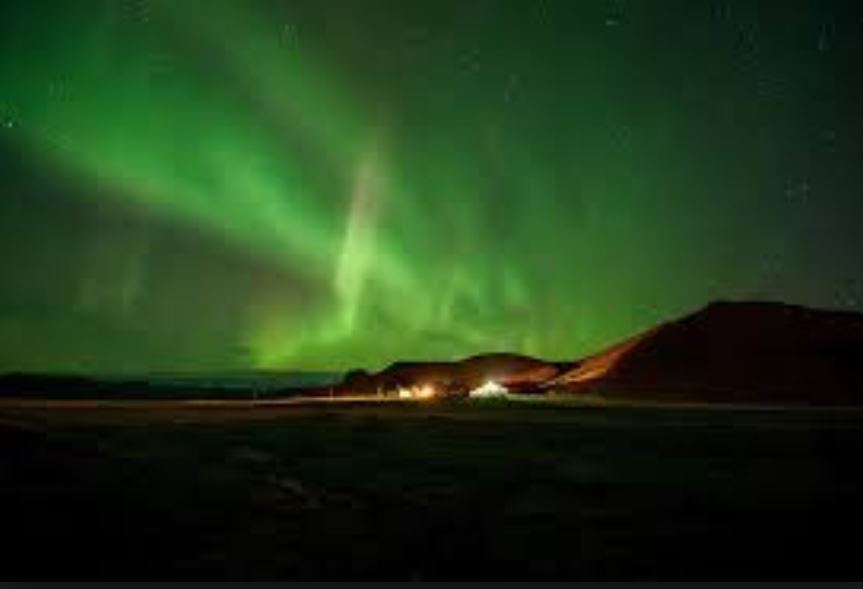 You may be heading there for the Northern Lights, the volcanoes or even the sheep! In any case, you're no doubt getting ready to wave goodbye to your money when taking a trip to the notoriously expensive Iceland. We've got 5 simple ways to save some money when you're in Iceland.
Enjoy the natural wonders
Iceland is one of the leading destinations for natural beauty, and they are yet to put an admission fee on most of it. To see the landscapes cheaply, it's recommended that you hitchhike! Yep, that's right – the locals are so friendly that hitchhiking in Iceland is a standard way to get around.
Have your own water bottle
Buying bottled water is not only bad for the environment (we don't need to use this much plastic), but it's also pricey. At around US$3 a bottle, you'll want to avoid buying water in Iceland. The tap water, however, is clean and drinkable. So you'll never have to pay for a drop. This is a good habit to get into at home as well – there are plenty of great reusable bottles available.
Pitch a tent
Save a load of money on hotels, because camping is possible just about anywhere in Iceland. It's only around US$14 a night for camping at a site, or completely free if you decide to rough it and camp in the wild instead. It's legal unless individually signed or on private land/in a protected wildlife area.
Bring your bedding
This seems like a strange one, but most hostels will charge you for bed sheets! Pillows, however, are free. Linen can cost anywhere upwards of US$10 for the duration of your stay.
Ride the bus
Like we mentioned earlier, hitchhiking is a recommended way to get around Iceland. But if that's not your thing, then a bus pass is your next best option. A country-wide bus pass will cost US$323, so if you're going to be in Iceland a while and travelling a lot, it's definitely worth the investment. Bus passes are recommended mainly for summer, as many roads close down in winter.
So there you have it, a few handy tips to enjoy Iceland on a budget. As with everywhere, you'll save even more by cooking your food when you can, and planning ahead. The difference in this particular trip being Iceland's beautiful scenic wonders, which are absolutely priceless.